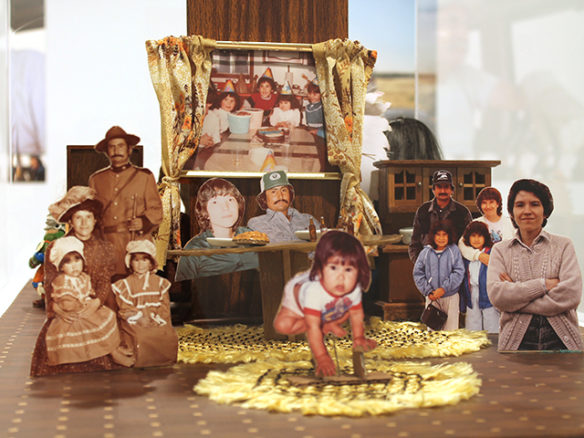 401 Richmond
401 Richmond St. West, Toronto
Join us for a panel discussion featuring the artists from our spring exhibition Materialized on Saturday, April 22nd at 1pm. Artists Joi T. Arcand, Celeste Pedri-Spade, Catherine Blackburn, and Nadya Kwandibens will present brief artist talks, followed by a discussion moderated by curator Ariel Smith (Artistic & Managing Director, Native Women in the Arts).
Find out more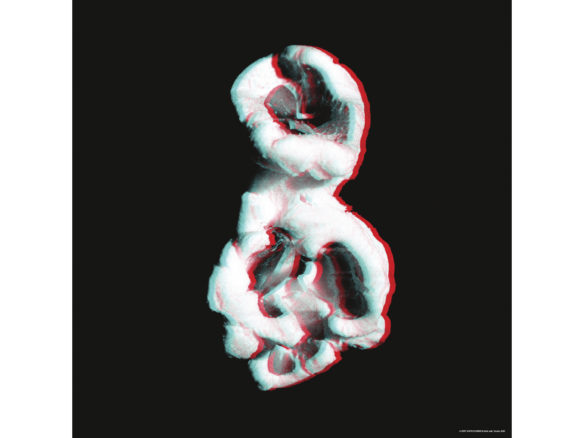 Innis Town Hall
2 Sussex Avenue, Toronto
Adrià Julià will be joined by curator Noa Bronstein for a discussion into his ongoing interest in the parallel and overlapping histories of film production and popcorn consumption. Using an historical perspective with the language of cinema, Julià encourages a critical look at the impact of history and culture on food and images and how these inform our understanding of the world around us.
Find out more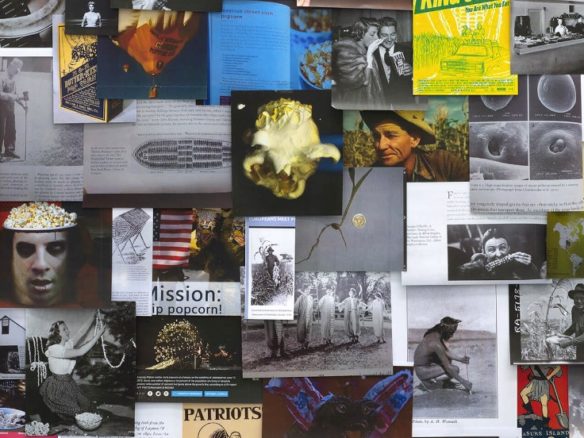 Jackman Hall, Art Gallery of Ontario
317 Dundas St W, Toronto
The Penitential Tyrant: Dolores Is Pain
Conceived by Adrià Julià
Written by Débora Antscherl and Adrià Julià
Performed by Stephen Park
Date: September 16, 7pm
Location: Art Gallery of Ontario – Jackman Hall
Free Admission – Register here
Offering a meditation on the history of production, consumption and expansion of popcorn in modern colonial history, The Penitential Tyrant: Dolores Is Pain reflects on the historical and socioeconomic intricacies of the global corn industry and its relationship to Mexican culture and the popularization of popcorn in the United States after the Great Depression, especially in regards to popcorn's connection to cinema.
Find out more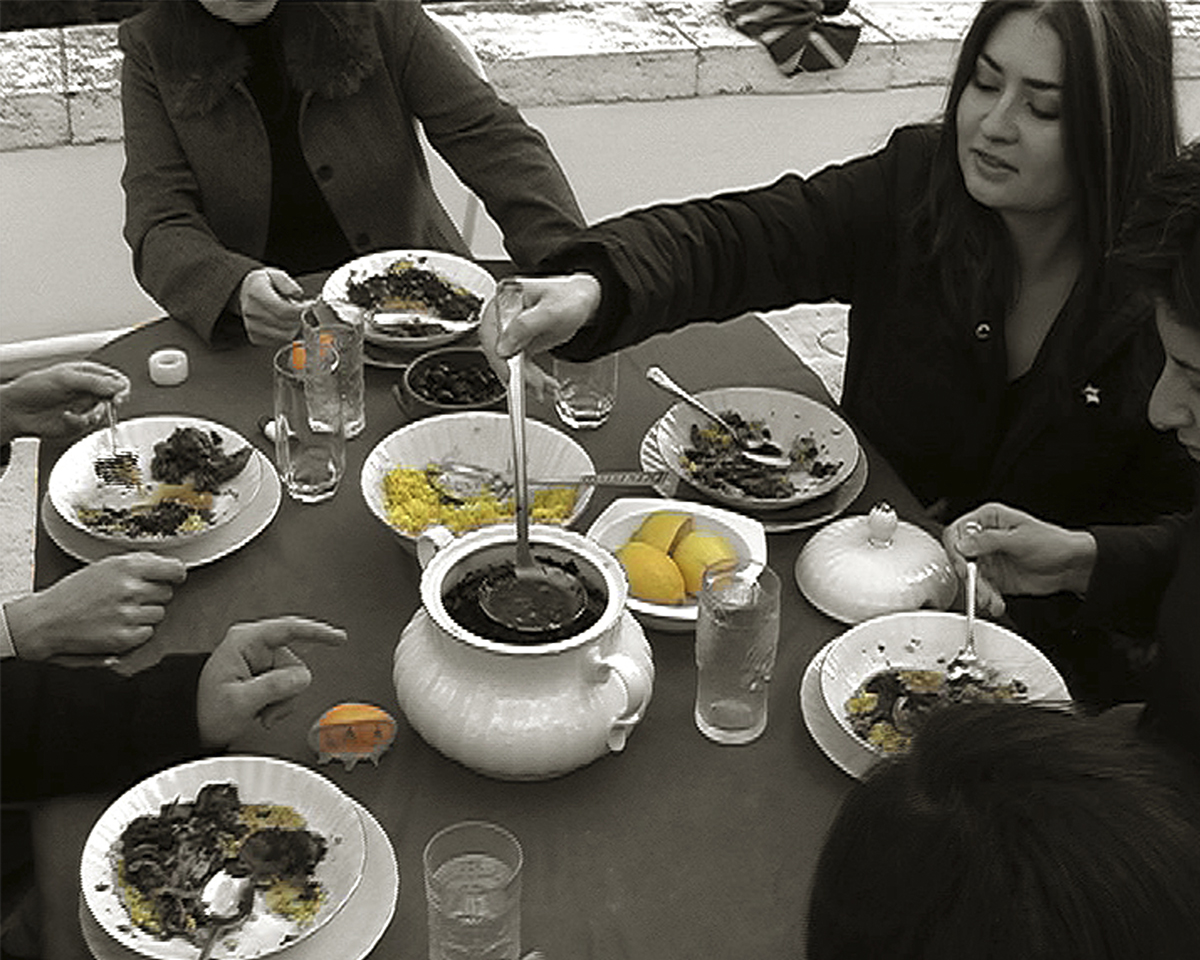 401 Richmond
401 Richmond St. West, Toronto
Soup Over Bethlehem: Film Screening by Larissa Sansour
Location: 401 Richmond Rooftop (401 Richmond St. West)
Date: September 9, 2022 | 7pm – 8pm
Free Admission – Register via Eventbrite
Soup Over Bethlehem (Film, 9′) depicts an ordinary Palestinian family, Sansour's own, around a dinner table on a rooftop overlooking the West Bank city of Bethlehem. What starts as a culinary discussion about the national dish 'mloukhieh' soon evolves into a personal and engaging conversation about politics – thereby emphasising the symbiosis of food and politics so indicative of the Palestinian experience.
Find out more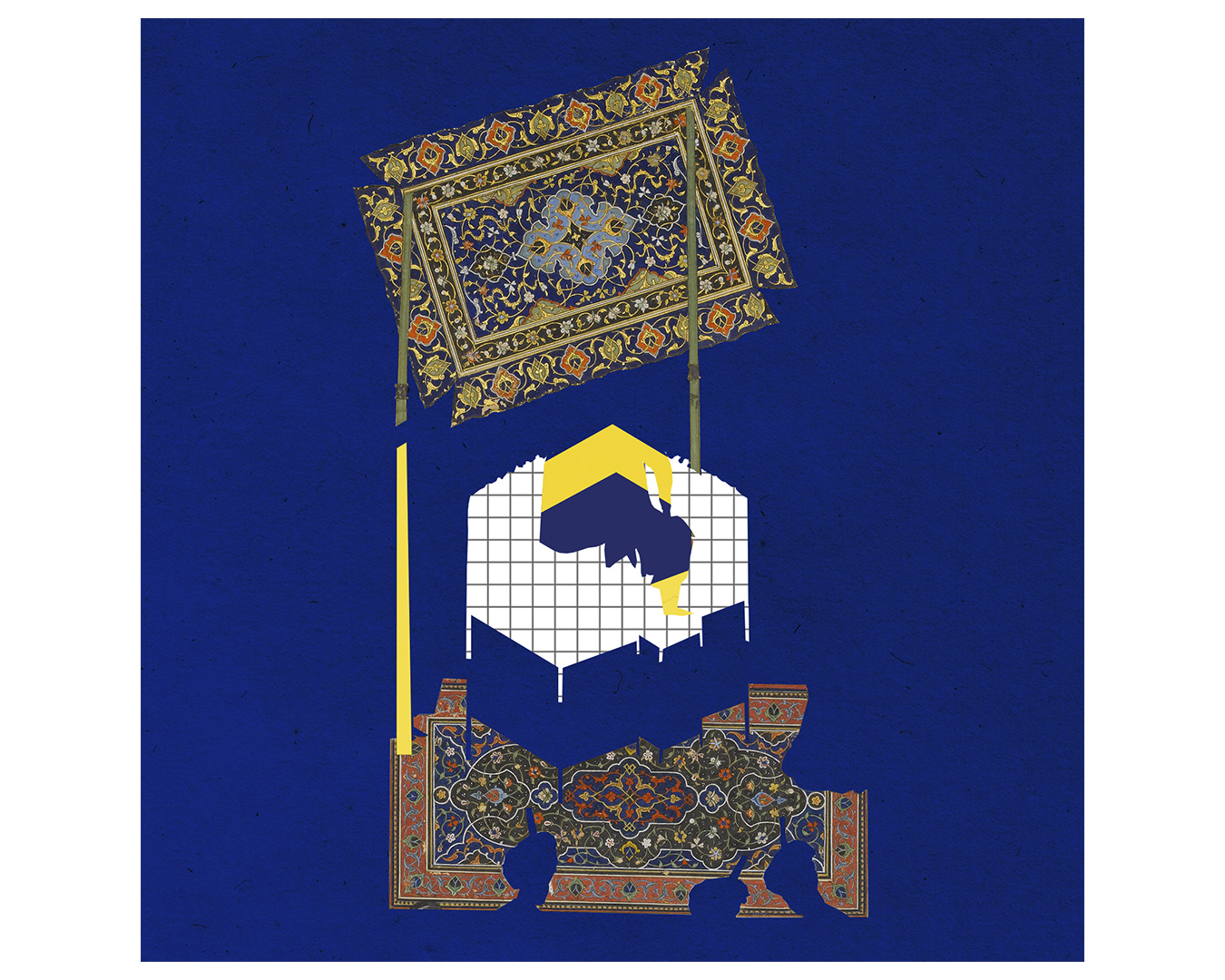 Iranian Plaza
6075 Yonge St, North York
sofreh for two: Live Performance by Reza Nik
Location: Iranian Plaza (6075 Yonge St, North York)
Date: August 21, 12pm – 2pm
Outdoors, free to the public
Reza Nik's sofreh for two references both Iranian food and drink carts and 'Sofreh', a loose term translated to a textile on which food is served but that often functions as a shorthand for various preparations, practices, ceremonies and rituals. This improvisational performance is mediated through a roving structure that considers the spatial facets of food and feasting as narrated through diasporic and intergenerational experiences and memories.
Find out more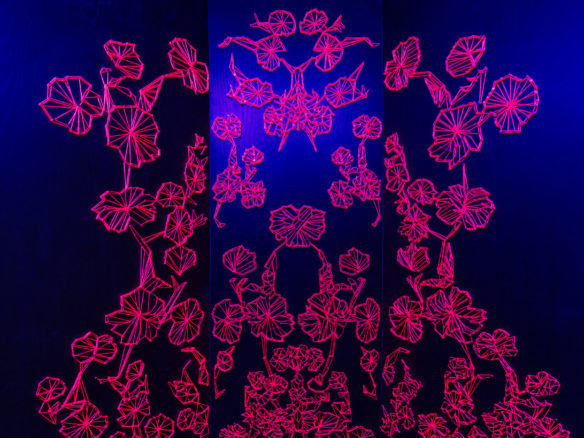 401 Richmond
401 Richmond St. West, Toronto
Life Cycles is a live performance that will depict a mother and daughter engaging in the passed tradition of kolam making. A kolam is an ancient form of drawing in the Hindu religion created using rice, sand, flour – something ephemeral – as these drawings are to be washed away after the occasion that they were created for has ended. Kolams often reference mandala imagery; which are spiritual symbols in Hinduism representing the expanding universe. Life Cycles is an interactive performance, where viewers will be able to collaborate with the artists as they engage in the ritual of kolam making. An artist talk will follow the performance.
Find out more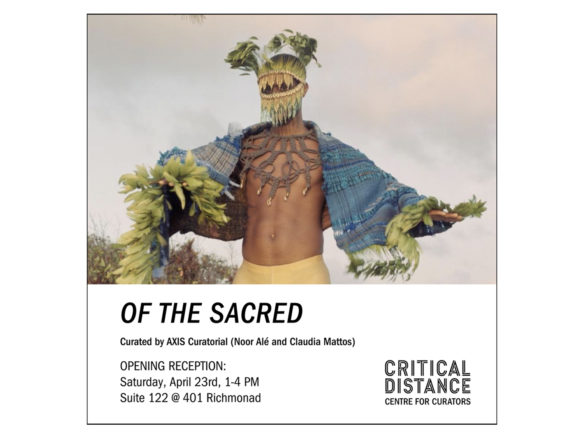 Critical Distance
Suite 122 at 401 Richmond Street West, Toronto
OF THE SACRED: Opening Reception
Saturday, April 23rd, 1 to 4pm EST
401 Richmond Building
Suite 122
Find out more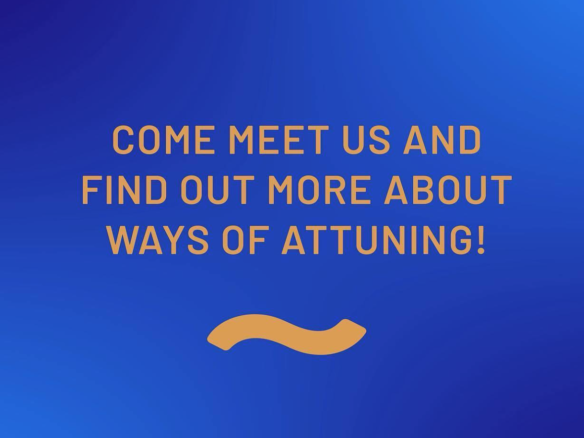 wave~form~projects (Liz Ikiriko and Toleen Touq) and Critical Distance will be hosting an information session for the Open Call for Ways of Attuning: A Curatorial Study Group on Wednesday, March 2nd, 2022 at 7 – 8pm EST.
Find out more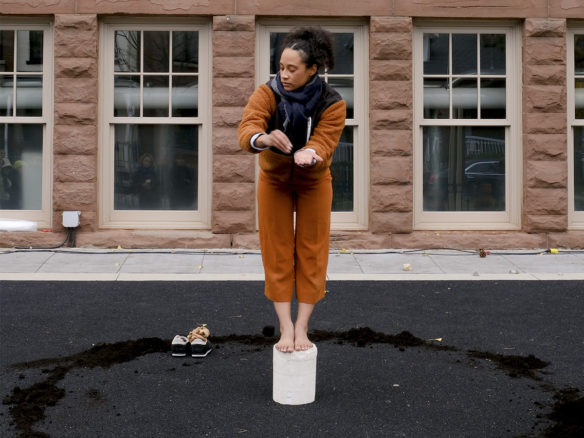 Artscape Youngplace
180 Shaw St, Toronto
Live Performance A landscape's spine by Florencia Sosa Rey and Eve Tagny Saturday, November 20th, 2021 1 – 1:30 PM (Duration of performance: approx. 30 minutes) Artscape Youngplace, 180 Shaw St. Following her practice's ongoing investigations into gardens as sites of grief and renewal, Eve Tagny along with collaborator Florencia Sosa Rey has choreographed a performance as a closing gesture for the exhibition You sit in a garden (curated by Chris Andrews). Tracing parallels between a plant's roots and our body's spines, the performers explore the entanglements of leisure, respite, care as well as privilege, exclusion and labor that play out in our gardens and landscapes. "If we go "to" nature, we are in fact going into ourselves." This is a free,
…
Find out more
Critical Distance is pleased to participate at this year's Edition Art Book Fair as part of Art Toronto! We look forward to presenting an array of editions and publications from the wonderful artists, curators, and organizations we've partnered and collaborated with over the years.
Find out more