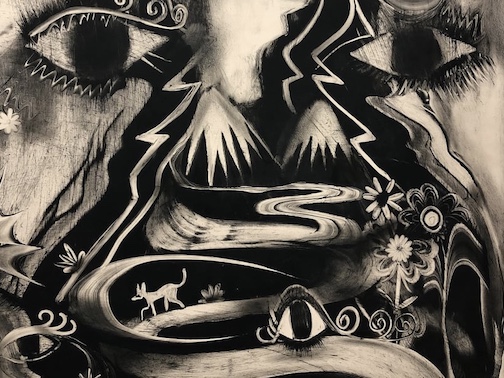 Bea Parsons
Bea Parsons is a printmaker, drawer, and painter, originally from Saskatoon, Saskatchewan, now living and working in Montreal. Her practice has primarily focused on black and white monoprints and, most recently, coloured pencil drawings on archival paper.
Find out more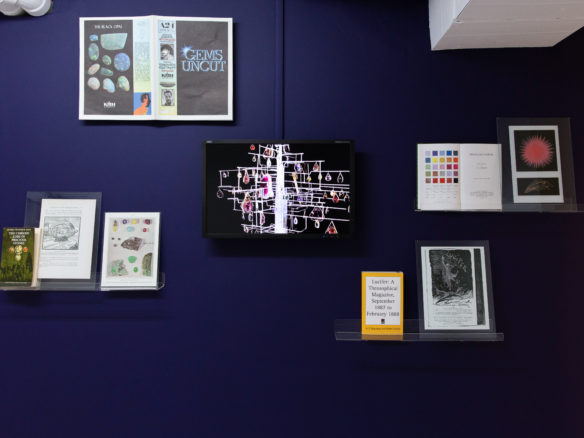 Kate Whiteway
Kate Whiteway is an independent curator from Saskatoon living in Toronto. Her most recent exhibition, In the Rough (The Plumb, Toronto, 2021), explored the healing crystal industry and its imbrication with theosophical symbolism, medical technology and labour organizing in the 20th century. Her curatorial projects look at the materialist and mythological lives of commodities, including crystals, flowers, and cosmetics.
Kate holds a Master of Curatorial Studies from the University of Toronto. She is the recipient of the 2018 Reesa Greenberg Curatorial Studies Award, the 2020 C Magazine New Critics Award and participated in the 2020 Momus Emerging Critics Residency.
Find out more