Critical Distance
Suite 122 at 401 Richmond Street West, Toronto
We are thrilled to partner with The Site Magazine in co-hosting the third conversation in their event series, 'A Live Co-Reading of Provisions,' drawn from the contributions to The Site Magazine's latest issue, Provisions: Observing and archiving Covid-19. This conversation will be hosted in collaboration with Critical Distance.
In this conversation we will be joined by Lori Brown, Carol Anne Hilton, and Elke Krasny to discuss the radical approaches to care, ethics, and relationality in times of crisis (and how to make these times a moment for meaningful change) through a co-reading and discussion of their responses:
Find out more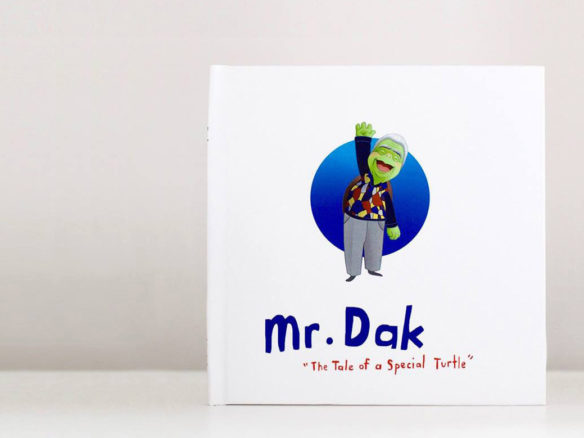 The Learning Zone, OCAD University
122 A St Patrick St., Toronto
Tuesday, January 21st, 4–5 pm The Learning Zone, OCAD University 122 A St. Patrick Street Taboo Health presents Mr. Dak: The Tale of a Special Turtle, a family-friendly story-time reading and Q&A with author Dayna Saba. Saba's first children's book broaches the topic of death through narrative storytelling. After experiencing the loss of her grandfather, Saba created the picture-book as both a playful biography and a tool by which to explain his passing to her young nephew. Written as a reminder that great love endures even after we are gone, Mr. Dak: The Tale of a Special Turtle is a compassionate introduction to concepts of loss and remembrance and provides an entry point for young children to express and process emotions surrounding the
…
Find out more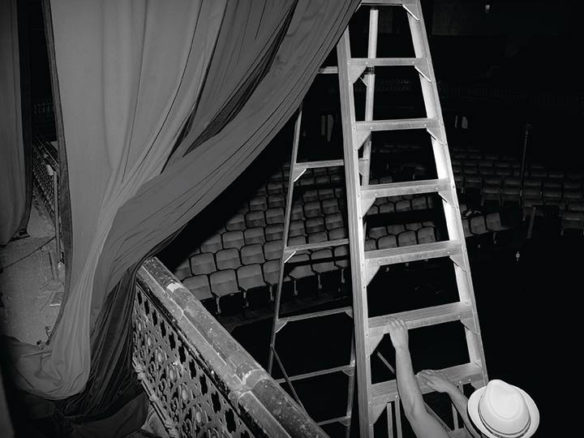 Reading Groups at Gallery 44 and Critical Distance Saturday, May 18th, 12-3pm, at Gallery 44 and Saturday, May 25th, 1–3pm at Critical Distance Join curators Gabrielle Moser and Liz Ikiriko in a conversation about the gestures artists and researchers use to activate the photographic archive. Reading out loud from performance studies scholar Diana Taylor's book, The Archive and the Repertoire (2003), and photography theorist Tina M. Campt's book, Image Matters (2012), the group will meet across both gallery spaces to consider the "archival choreographies" deployed by artists to develop alternate histories from private and public collections. Free but please RSVP to coordinator@criticaldistance.ca for more information.
Find out more