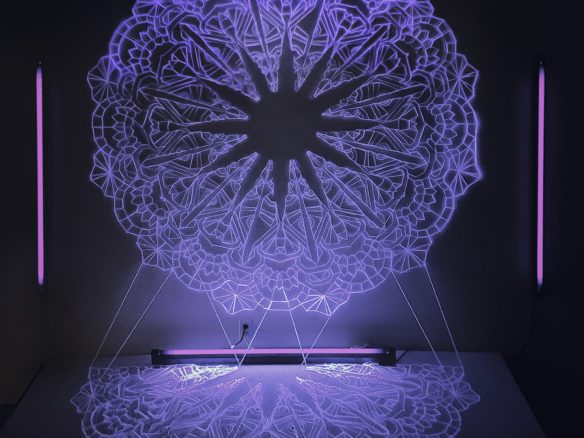 Whyishnave Suthagar
Whyishnave Suthagar is a new media artist & graphic designer from the GTA. Her practice focuses on creating site specific installations using projection, light design, thread based weavings and original soundscapes. Her works play with light, space and sound to create immersive meditative experiences.
Find out more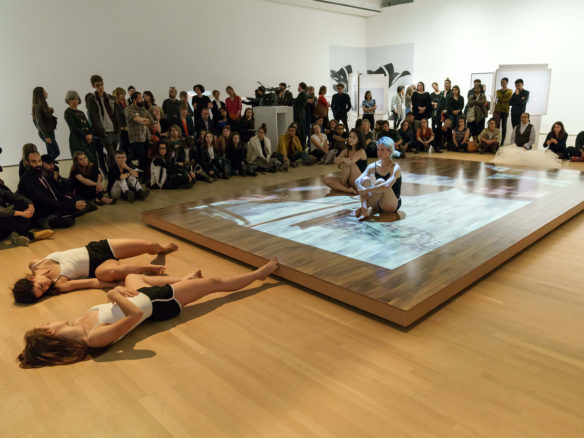 Tanya Lukin Linklater
Tanya Lukin Linklater's performances, works for camera, installations, and writings centre histories of Indigenous peoples' lives, lands, and structures of sustenance. Her performances in relation to objects in exhibition, scores, and ancestral belongings generate what she has come to call felt structures.
Find out more