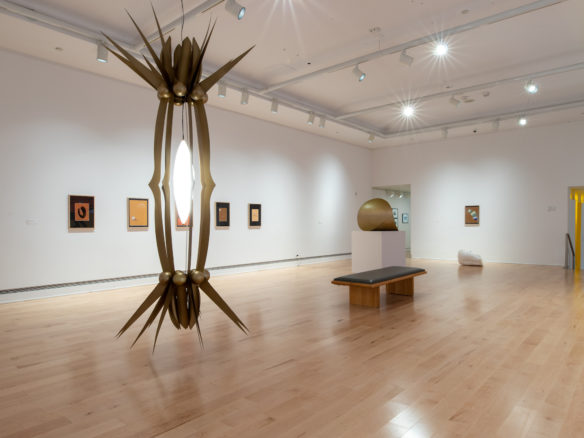 Geneviève Wallen
Geneviève Wallen is a Tiohtiá:ke Mooniyang/Montreal and Tkaronto/Toronto based independent curator, writer, and researcher. Wallen's practice is informed by diasporic narratives, intersectional feminism, intergenerational dialogues, BIPOC alternative healing platforms functioning outside neo-libral definitions of self and collective care. Her ongoing research focuses on the intersections of longevity and pleasure as contemplative spaces for care work in the arts.
Find out more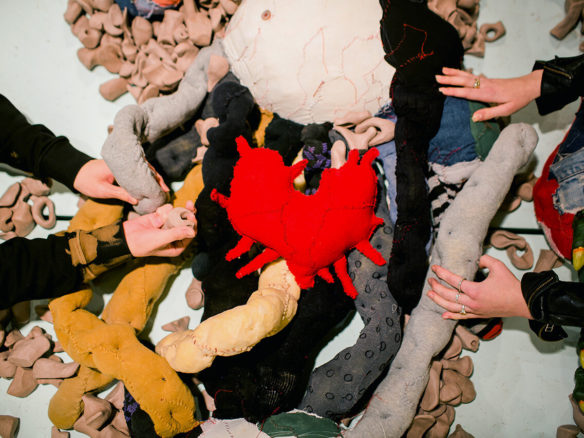 Sean Lee
Sean Lee is an artist and curator exploring the notion of disability art as the last avant-garde. Orienting towards a "crip horizon", he is interested in the transformative possibilities of crip community building and accessible curatorial practices that desire the ways disability can disrupt.
Sean holds a B.A. in Arts Management and Studio from the University of Toronto, Scarborough and is currently the Director of Programming at Tangled Art + Disability. He also is a member of the Ontario Art Council's Deaf and Disability Advisory Group and Toronto Art Council's Visual Arts / Media Arts Committee.
Find out more