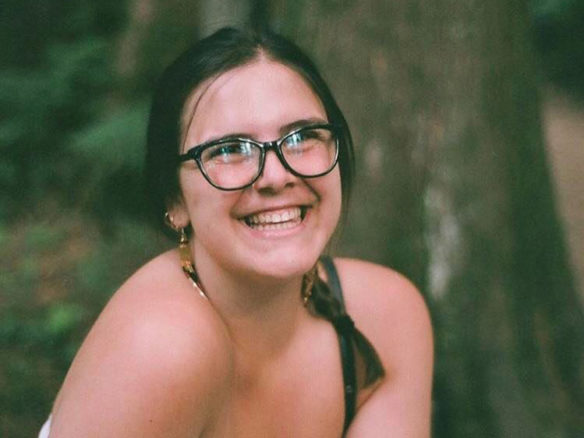 Emma Steen
Emma Steen is a freelance curator and writer, as well as the Director of Membership for the Indigenous Curatorial Collective. Her area of interest lies in art that explores intimacies, bodies, and gathering with anti-colonial intention. Her background also includes extensive work in community arts organizing, arts administration, and supporting methods of institutional accountability. 
As a writer Emma has contributed to many arts & culture publications and art galleries. In 2020 she was awarded OCAD's Outstanding Master's Thesis/MRP Writing Awards for her paper, "Why the 90s Were so Sexy: locating sexuality, pleasure and desire in work produced by Indigenous women identified artists during the 1990s and early 2000s in Canada."
Find out more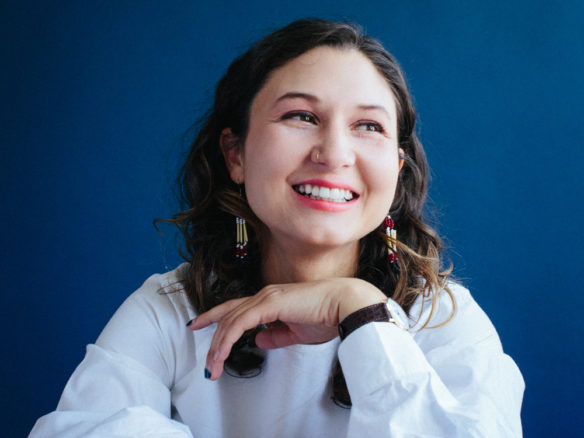 Cass Gardiner
Cass Gardiner is an Anishinaabe filmmaker, curator, and writer from Kebaowek First Nation. She produces and directs films, writes, and curates – usually about food.
Find out more